Cy's Mother's day Gluten Free Breakfast Burrito
On Mother's Day weekend my husband, Cy, wanted to cook me something special for breakfast.   In light of the fact that I cook so much for him, every now and then he likes to cook something special for me.  He's a good husband and has trained well over the years!  LOL!  We've been married 36 years this May, and I couldn't imagine life without him.  Interesting fact–the very day we were married (May 18, 1980) in Massachusetts, was the day Mount St. Helen's erupted in Washington State.  Funny how things happen like that! Back then, I remember  wondering if it was a sign of things to come.  Nice weather was expected the day of our wedding.  However, because of the eruption that day, our weather was actually affected all the way in the Northeast of the United States.  Instead of the nice weather that had been predicted, it rained.
Living in Massachusetts then, we never dreamed that one day we would be living near Mount St. Helen's.  And, now, here we are!  Gee I hope it stays quiet!  Ugh!  Two years ago, our son (Paul) asked us to move to Washington State where he lived and seemed to have settled.  My mother and father had passed, and we felt it was time to be near him again.  We are loving every minute of being close to him and not 3000 miles away like we were before. Of course we're not with him every minute, but we see him often and it's great!
Now back to the volcano.  Not that I want to live that close to it, but here we are.  Believe me, I've been thinking about it being 36 years since it spouted off.  Oh no, is it going to stir again?  I heard just the other day that there's rumblings again.  Figures.  We come out here to be near Paul 36 years after the eruption.  Not a peep out of St. Helens in all those years.  We arrive, and now it's starting to fuss again.  I live in a sitcom, I'm telling ya! (Bostonian accent)!  You know, I think no matter where you live, there will always be something. Life would be boring otherwise!  A volcanic eruption is kind of big, though, don't you think?  I can't picture myself running from hot lava at my age.   Not an appealing thought,  but that's where my faith and trust in God comes in.  I have to believe if something like that were to happen, God would provide for me and take care of me. I'll start working out just in case! Lol! Like with 3 autoimmune diseases suddenly I'd become wonder woman right!
Anyway, here is my husbands culinary delight, and his love for me and his stomach.  Try it out and enjoy!  And hopefully next time I write, I won't be talking about how I garnished it with a little volcanic ash. LOL!  Just kidding–I hope.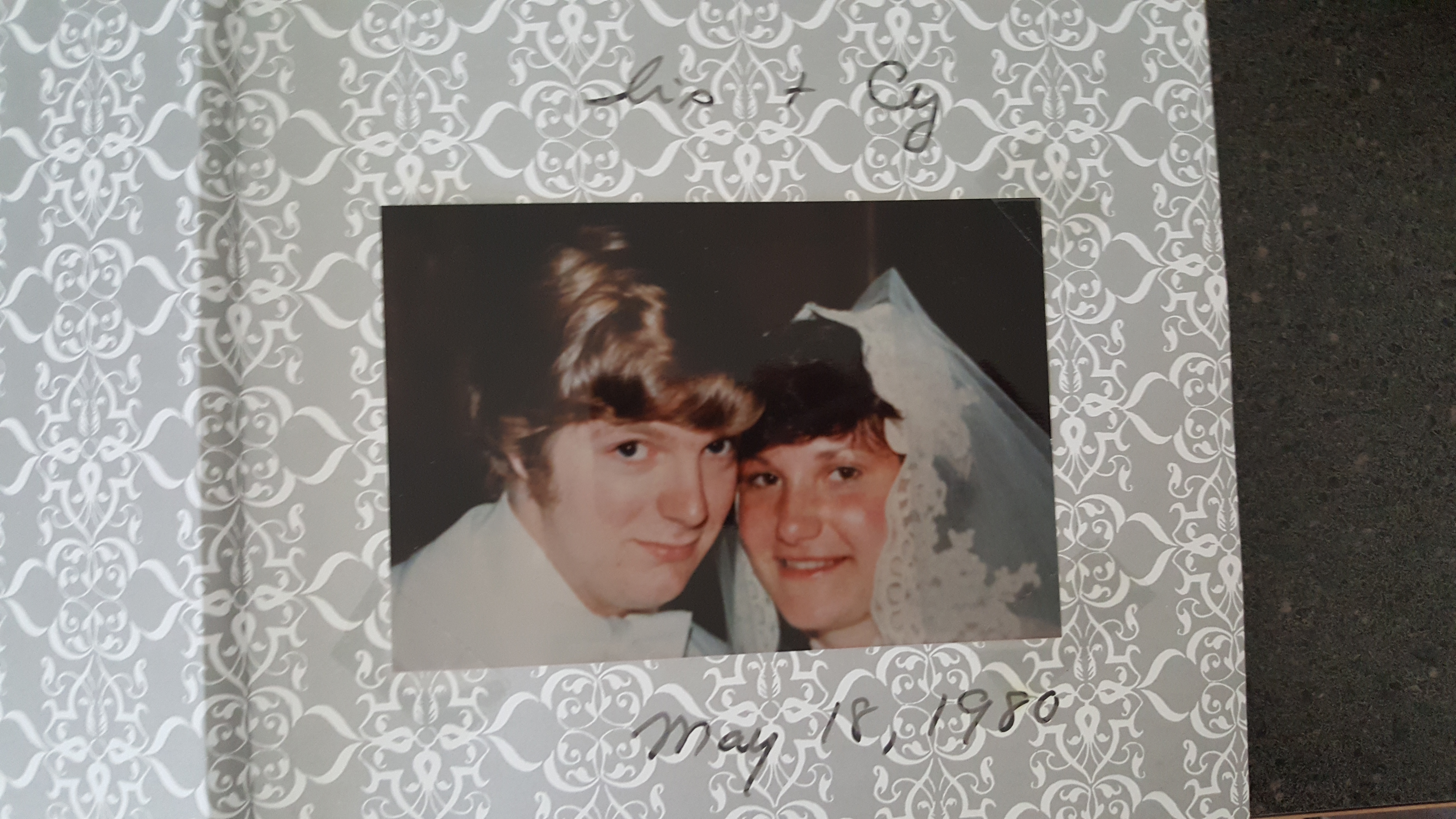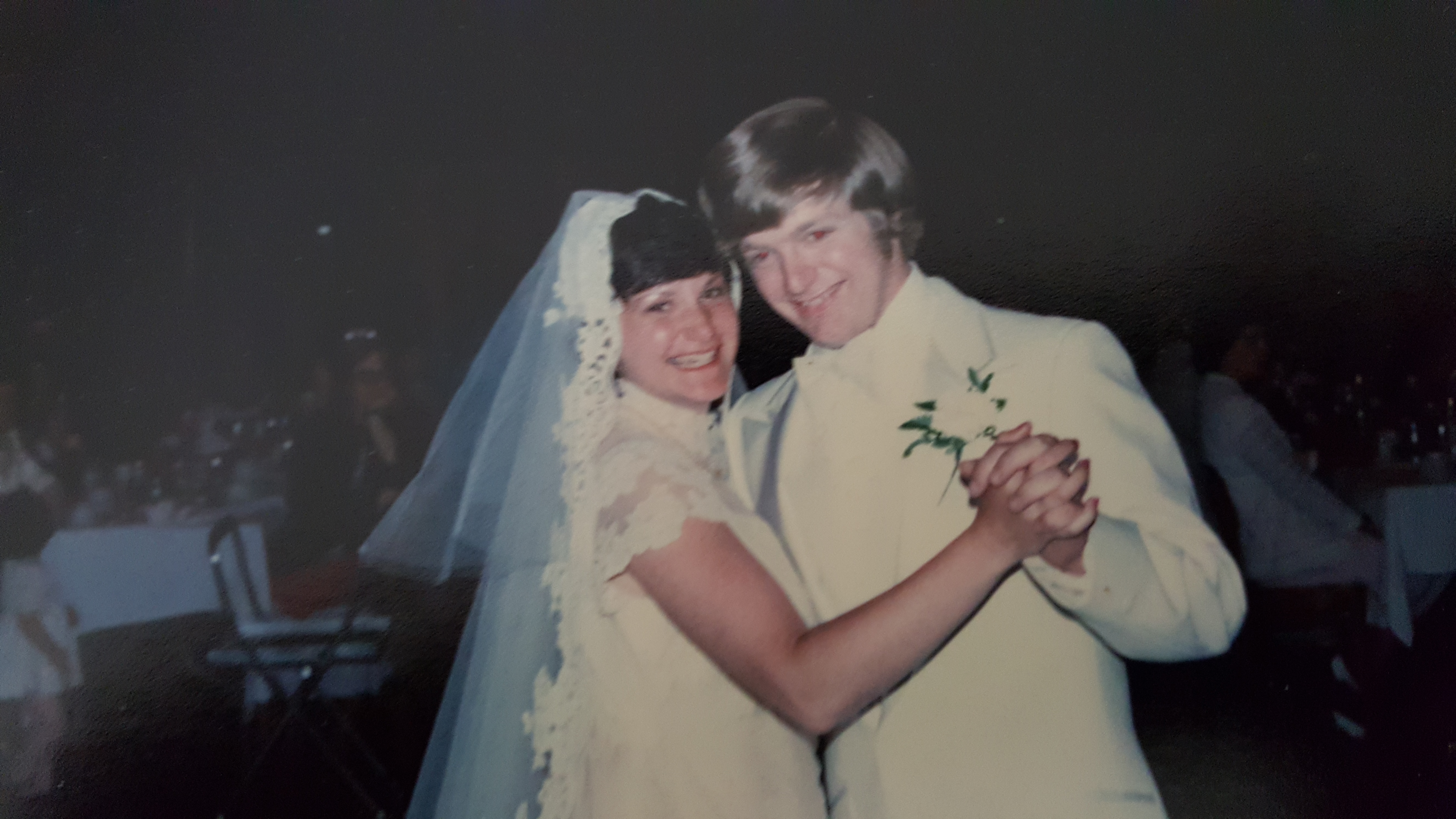 CY'S BREAKFAST BURRITO

Ingredients:
4 eggs
1 finely chopped green pepper
2 green onion stalks, chopped in small pieces
3 small mushrooms, sliced
1 cup fresh baby spinach, chopped
1/2 cup shredded cheddar cheese (if you are lactose intolerant, lactose free cheese would be good too)
2 tablespoons Salsa  (there are a lot of choices in gluten-free Salsas, any one you choose would be fine)
2 slices gluten-free Canadian bacon (there are a lot of gluten-free bacon's in the store, just read the label to be sure it's GF).
Mission tortillas soft taco shell, gluten-free brand
1/2 of a fresh avocado, sliced
optional:   sour cream or yogurt
Directions:
Spray a medium size pan with some cooking spray.  (I use Pam to save on fat.  You could also use a little butter, but not more than a tablespoon.)
Place the bacon in the pan and cook until crisp, turning once.
When the bacon is crisp and cooked, take it out of pan, and place on a paper towel to soak up any residual fat.  Chop into small pieces and set aside.
Chop green onion and pepper.  Slice mushrooms.
Lightly saute the onion, pepper, and mushrooms in a pan coated with cooking spray.  Do not over cook or they will be too dry and shriveled.  Set aside.
Scramble eggs in a small bowl and add a little water. The water is to make the eggs more fluffy.
Add the eggs to a pan with cooking spray again and stir on medium heat till light and fluffy.
Remove eggs from pan and place in a bowl so they won't over cook.
In a medium pan add more spray and place tortilla in the pan.  While tortilla is cooking, fill it with the ingredients you have made.  I put the eggs first, followed by the vegetables, the bacon, and finally the cheese.  Then, fold the tortilla over like a sandwich, and allow the tortilla to cook till golden brown, flipping once.
When done, remove from pan and place on a plate. Garnish with avocado, salsa, and sour cream if you choose.
Eat and Enjoy!  (: