Whipped Sweet Potatoes with Pears
Whipped Sweet Potatoes With Pears
So this recipe is one that my friend Ursula from New Hampshire shared with me.  When I was living in New Hampshire, she and her husband invited us to dinner one evening .  She was aware I had Celiac disease , and wanted to make a Gluten free meal for us.  This recipe was part of the meal she served.  This is a delicious recipe, and vegetarian too.      Ursula and I have been friends for about 8 years now, and  certainly miss being together on a regular basis.  Even though we are 3,000 miles apart since I moved to Washington State, it doesn't stop our communication and friendship.  Below , she shares a little bit about this recipe and it's origin.  Thanks Ursula!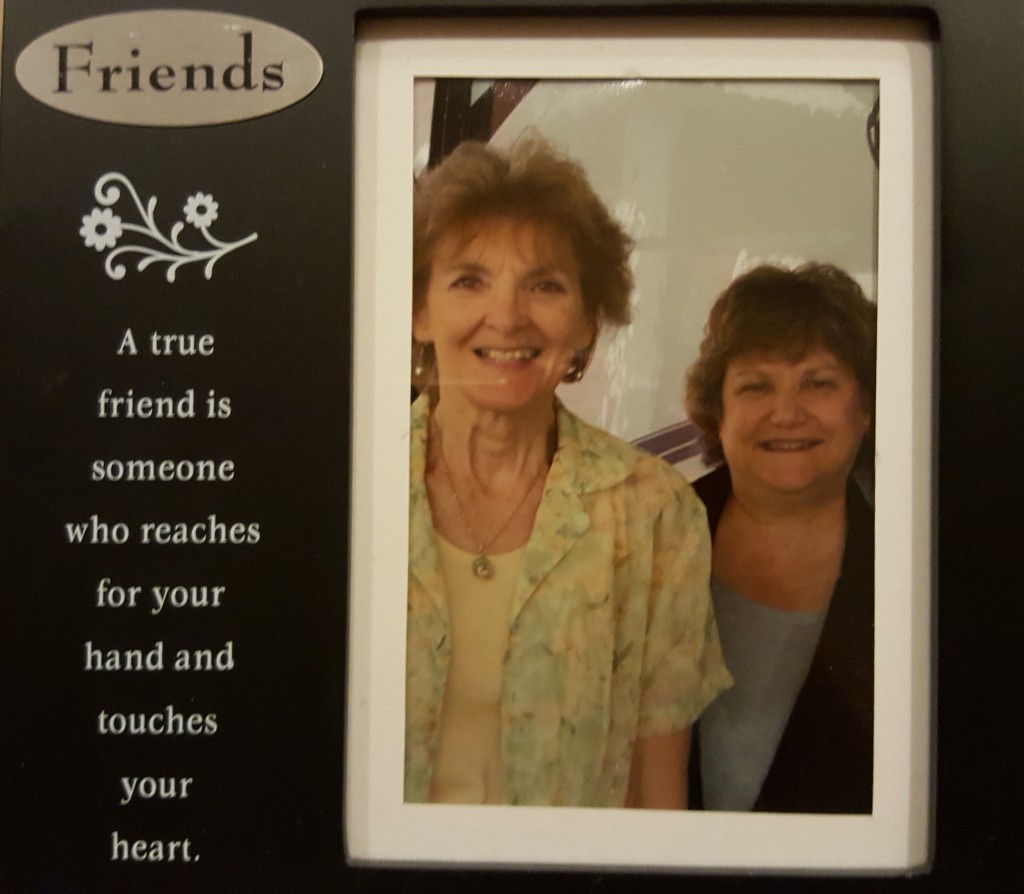 My name is Ursula Emond, and I became acquainted with Iris and her husband Cy when they lived in New Hampshire. We met at church and became good friends.  I made the following recipe for a church function initially, and then as a special recipe for Iris when she visited our home for dinner one evening.  It became a favorite of mine when a student where I was teaching , made it as  a home economics project.  This was a number of years ago, , and the students of the class were assigned to make an international dish.  This one's origin is from the Caribbean.  I hope you try it, and enjoy it.  It is a delicious recipe, and not only gluten free, but also a very healthy food choice.  Let us know how you do!  Ursula
Ingredients :
8 medium sweet potatoes (or yams, preferably)
1 cup evaporated milk (or if you prefer sweetened almond milk)
2 tsps. vanilla
1/2 cup of brown sugar, packed
1/2 stick of butter
1/2 tspn. of cinnamon, freshly ground if possible
pinch of freshly grated nutmeg
2 tablespoons of orange juice
4 pears, peeled and cored, gently poached or steamed until tender, pureed (or 1 can pears drained and pureed
optional:  1 cup of chopped pecans  ( be careful to get packaged nuts always, as there is a less likely chance of cross contamination of other products.  Bulk nuts can be more of a risk that way.
Directions:
Bake, peel, mash and whip the potatoes.  (boiling the potatoes could work as well)
Mix the milk, vanilla, sugar and butter; scald the mixture.  Add the potatoes, then add orange juice, cinnamon, nutmeg, pecans and pear puree.  Pour into a greased 8 x 11 inch  baking dish.  Or slightly larger if needed!   Then bake at 350F for about 15 minutes or so, until thoroughly warmed through.
Hint:  Don't even think of putting marshmallows on this.   Lol!